You are invited to a Panel Discussion at the 2nd Quarterly Meeting of the 
STEM COUNCIL
at Skillpoint Alliance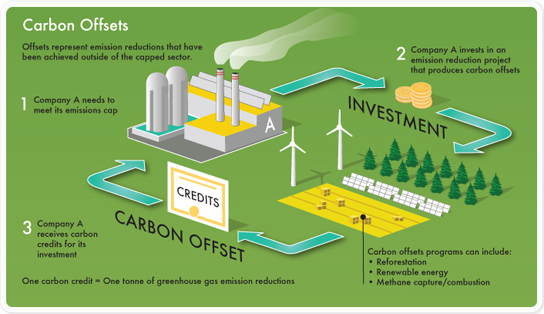 ————————–
GREEN TECH PANEL: "Can We Leverage Carbon Offset Dollars
to Launch an Emerging Green Tech Fund in Central Texas?"
CONFIRMED PANELISTS
Melanie Barnes, Texas Climate & Carbon Exchange
Zach Baumer, Office of Sustainabillity at the City of Austin
Jennifer Clymer, Green Mountain Energy
Edgar Farrera, Circuit of the Americas
————————–
WHEN: Thursday, June 6, 2013 (1:00 – 3:00 PM) – New Time!
WHERE: Greater Austin Chamber of Commerce| 535 East 5th St; 78701
————————–
Join a select list of high tech, education, and civic sector professionals for a focused discussion on how Austin can leverage carbon offsets to support green tech sector development in the region.  The meeting will also include an overview of the green tech programs being leverage by the Council to increase the number of students interested in STEM careers in Central Texas.
DRAFT AGENDA
Welcome from the Chamber
STEM Council Program Overview
Program Focus: Green Tech 2013-14
Panel Discussion moderated by STEM Council Director, Lonny Stern
————————–
** Please be sure to put our June 6 meeting on your calendar **
————————–